Seattle Intentional Conduct Accidents
What Is Intentional Conduct?
In many cases of personal injury, the injury was caused by the negligent behavior of another person or entity. Intentional conduct is different from negligence in that negligence is not intentional but is caused by carelessness. Intentional conduct is a form of injury in which an individual deliberately causes harm or fatally injures another.
Because intentional conduct is intentional, it may also be a criminal matter. If a person is able to prove that their injury was caused by intentional conduct, they are able to recover all available damages including punitive damages. Intentional conduct may also be a criminal matter.
Cases of intentional conduct can involve:
Hitting a person
Damaging or tampering with property
Poisoning someone
Defaming someone and causing others to want to inflict harm
Transmitting an STD intentionally
Causing intentional harm in some other way
Helping Victims of Intentional Conduct Recover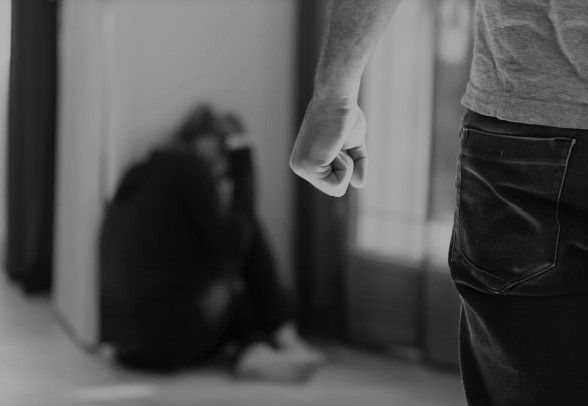 If you have been injured due to intentional conduct, do not hesitate to secure legal representation. The sooner you begin working with a skilled lawyer, the sooner you will be able to put together a competent case. In order to qualify for compensation, you will first need to prove that your injuries were sustained from the intentional conduct.
In some cases, criminal charges are pursued as well, which can create even more tension between a victim and their attacker. In cases such as these, is it important to have a lawyer at your side to help protect you from any further harm.
Legal Assistance with Intentional Conduct Claims
Although intentional conduct can be mistaken for negligence in some cases, they are actually quite distinct. Negligence, or an act of carelessness, simply means that the suspect harmed his or her victim by failing to take into account the safety of others, but did not originally intend to harm anyone. Whether you have been injured due to negligence or intentional conduct, it is always important to work with an attorney as soon as possible.
At the Law Office of J.D. Smith, PLLC, our legal team has extensive experience in personal injury cases throughout Seattle, Washington.
We help clients recover damages caused by the accident, including medical costs, transportation costs, current and future loss of wages, pain and suffering, vehicle replacement cost (if necessary), disfigurement and loss of enjoyment of life.
---
If a recent accident caused by intentional negligence has led to any of the named damages or more, please call our office at (206) 537-0106 immediately to schedule your initial consultation!
---